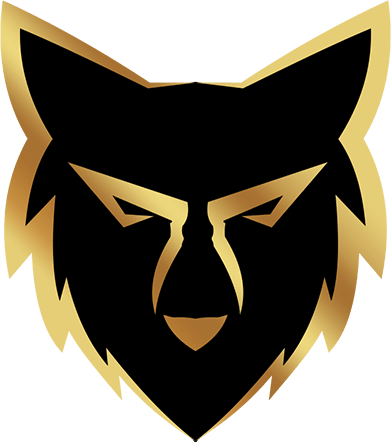 If you need to make a quick decision, send me an email at vane@vanemonroe.com, as there are many agents who want to join our group, as we are having an UNPRECEDENTED GROWTH, and availability may be limited.
CHOOSE THE BEST TIME FOR YOU
DO NOT BOOK IF YOU ARE NOT 100% COMMITTED TO PRESENTING THE CALL, OTHERWISE YOUR MEETING WILL BE DELETED. PLEASE BE RESPECTFUL WITH MY TIME.
If you have any issues with the schedule above, or if you are looking to book a time outside of the scheduled hours… email me directly → vane@vanemonroe.com